I'm the Chief Operating Officer at Wyson Financial. I am responsible for the operations of the company. Before joining Wyson Financial in 2013, I ran a banking operation of Citi Bank and was an Office Manager for a summer sales company. My experience and leadership have been focused on developing structure and organization while providing outstanding client service.​
As well as wearing the title of Chief Operating Officer, I am a CERTIFIED FINANCIAL PLANNER™, who works with clients to customize retirement plants for their short-and long-term goals. My mission is to help clients align their finances with their values, improve financial decision-making and behavior, take advantage of opportunities, and avoid pitfalls.
*Masters of Business Administration, Arizona State University
*Bachelors of Science, Brigham Young University
I am married to my best friend Dana and we have three children. We live in St George, UT and I grew up in San Diego. Dana and I love to travel even though it has gotten harder with kids. We normally take our kids out of the country once a year, as of recent, our kids have gravitated to Puerto Vallarta, Mexico as their destination of choice. Both my wife and I speak Spanish and enjoy the Spanish culture. I played Water Polo competitively in High School and in College.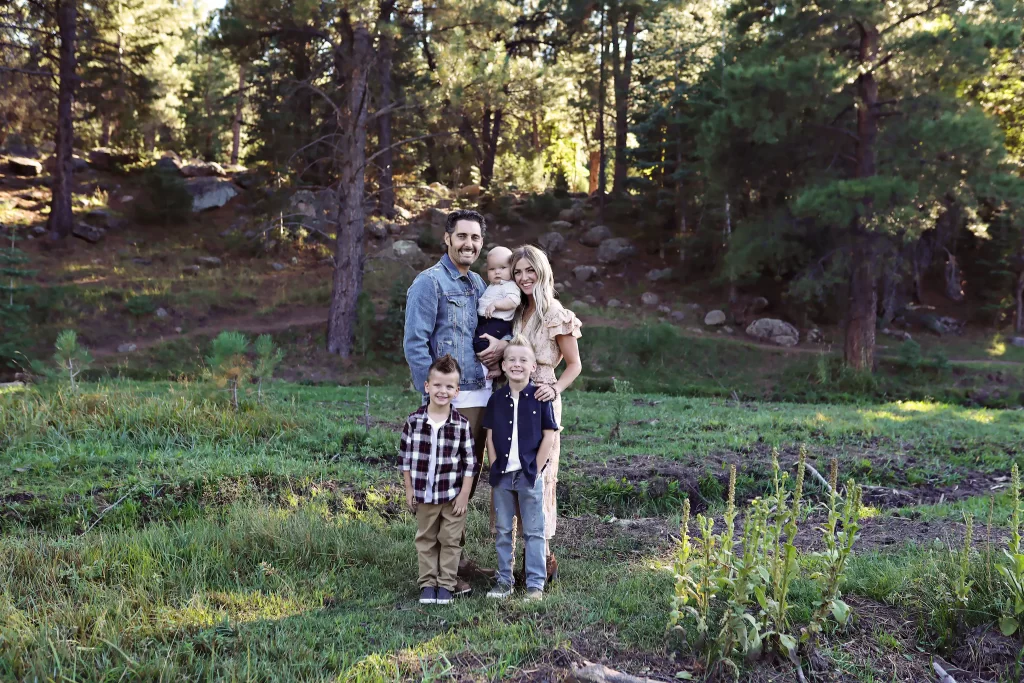 I am an avid bogie golfer who tries to sneak in a few holes every once and awhile. I am always receptive to golf tips if you have any! If I am not at work or in the backyard or throwing a ball with my kids, my family is at the lake. My wife competes competitively in WakeSurfing and is ranked top 15, in the world. We can be found at the local lakes at sunrise during the summer and on the water year around, we are considered some of the "Die Hard Boaters".
Designations and registrations
CERTIFIED FINANCIAL PLANNER™ practitioner (CFP®)
FINRA Series 7, 63 and 65 securities registrations
Life Insurance License
Jason Wright CFP®