I knew from a fairly young age that finance was going to be my chosen career path, not because I was driven by money, but because I understood money. Having a photographic memory for data and growing up in the home of a CERTIFIED FINANCIAL PLANNER™, I moved quickly through the educational ranks and received my own CFP® designation at the age of 28. Now, going on nearly ten years in the finance industry it is clear to me that my choice to make this a career, was the right one.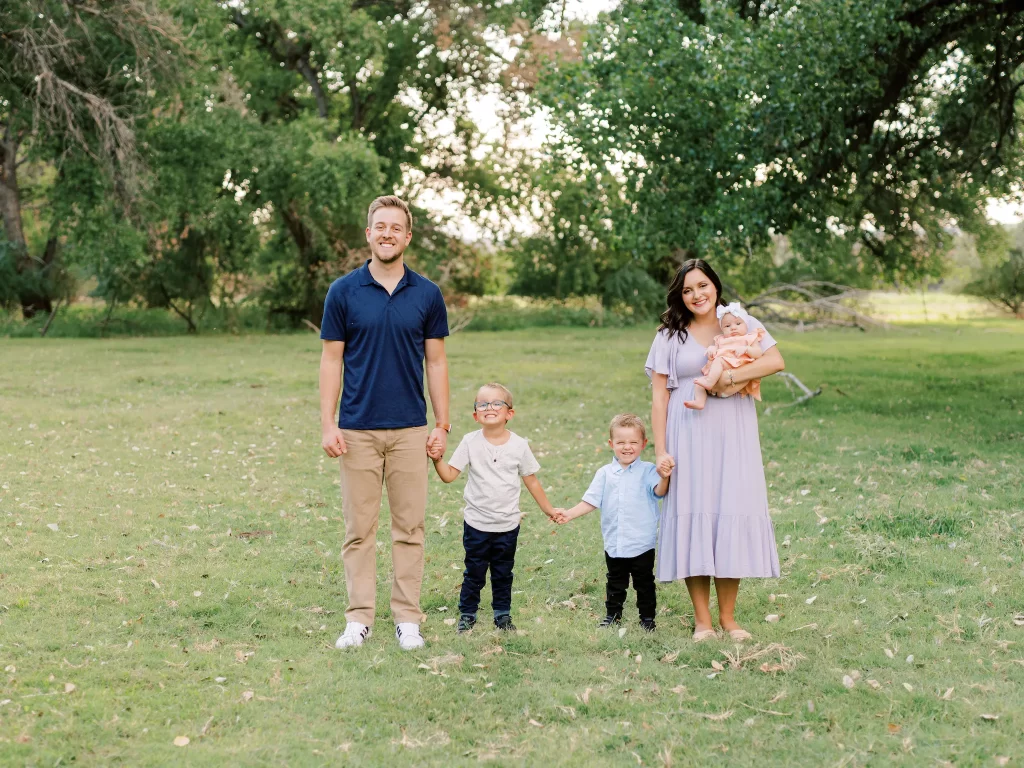 While I find myself particularly drawn to the money management part of my work with all its unique challenges, what I love most about this industry is the opportunity to work with real people to help them find comfort as they navigate life and retirement. Before finishing my university education at our wonderful Dixie State University, I served a two-year mission for The Church of Jesus Christ of Latter-Day Saints in Little Rock Arkansas. There I was able to befriend people from all walks of life and work to help them find peace. Now I work to help my clients find financial peace, so they can focus on doing the things that they love.
When I am not working to better the financial lives of my clients or find ways to disrupt the world of investing, you will most likely find me four wheeling through the colorful hills of Washington County, building and studying computers, singing, grilling, and being a husband and father to my wonderful wife and kids.
*Fun fact about me. I learned I had a photographic memory as a young boy when I inadvertently memorized the shape of every headlight on every car I had ever seen. My family could never find a car that's production date range, make, and model I couldn't classify by seeing the headlights in the distance, even at night.
Jared Wyson, CERTIFIED FINANCIAL PLANNER™